AbleCold Customer Benefits
Maintain temperature in transit, storage and product handling. 
FAST ACCESS TO NEW MARKETS
Access and test new geographies with our asset light distribution model
INVENTORY MANAGEMENT AND OPTIMIZATION
Reduce inventory, monitor stock freshness and traceability, and reduce damages
Single point of contact for end-to-end cold chain management, from source to consumption
Manage seasonal variations, low volume transfers and multi-point inventory stocking
Get the right products at the right time, through our tech-optimized logistics and robust inventory management
AbleCold Partner Benefits
Generate higher revenue for the same space through increased inventory turnover
Improve average pricing - access AbleCold's premium customers
Add new customers with AbleCold's dedicated sales team
Retain existing customers with an integrated service
Increase customer base
Dedicated AbleCold on-site manager for day-to-day hassle free operations management
Access a team of expert equipment service professionals

AbleCold employee training and incentives - manage, retain and improve talent

Implement best-in-class operations practices and technology, customized to your operations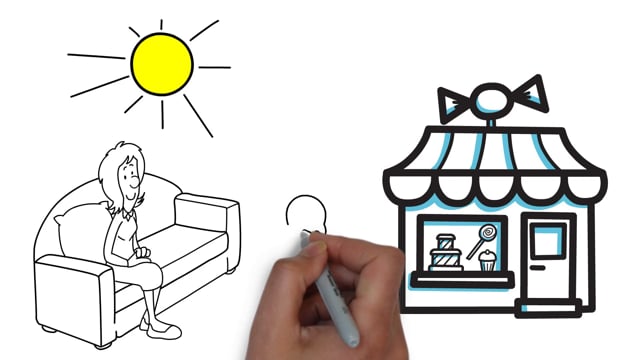 AbleCold Logistics is building India's widest network of reliable integrated cold chain.
We provide hassle-free single point of contact for managing varying cold supply chain needs, while ensuring a robust temperature control throughout the chain.
With the AbleCold Operating System, dedicated on-site managers and use of smart technology, we help existing cold storage and reefer owners offer improved consistent service at optimal operational costs and, generate a higher and better quality demand for their assets.
Our team comprises of experienced operations professionals from prestigious academic institutions such as Harvard Business School, IITs, ISB and IIMs who have worked in India and USA in startups and corporates across operations, strategy and business development.